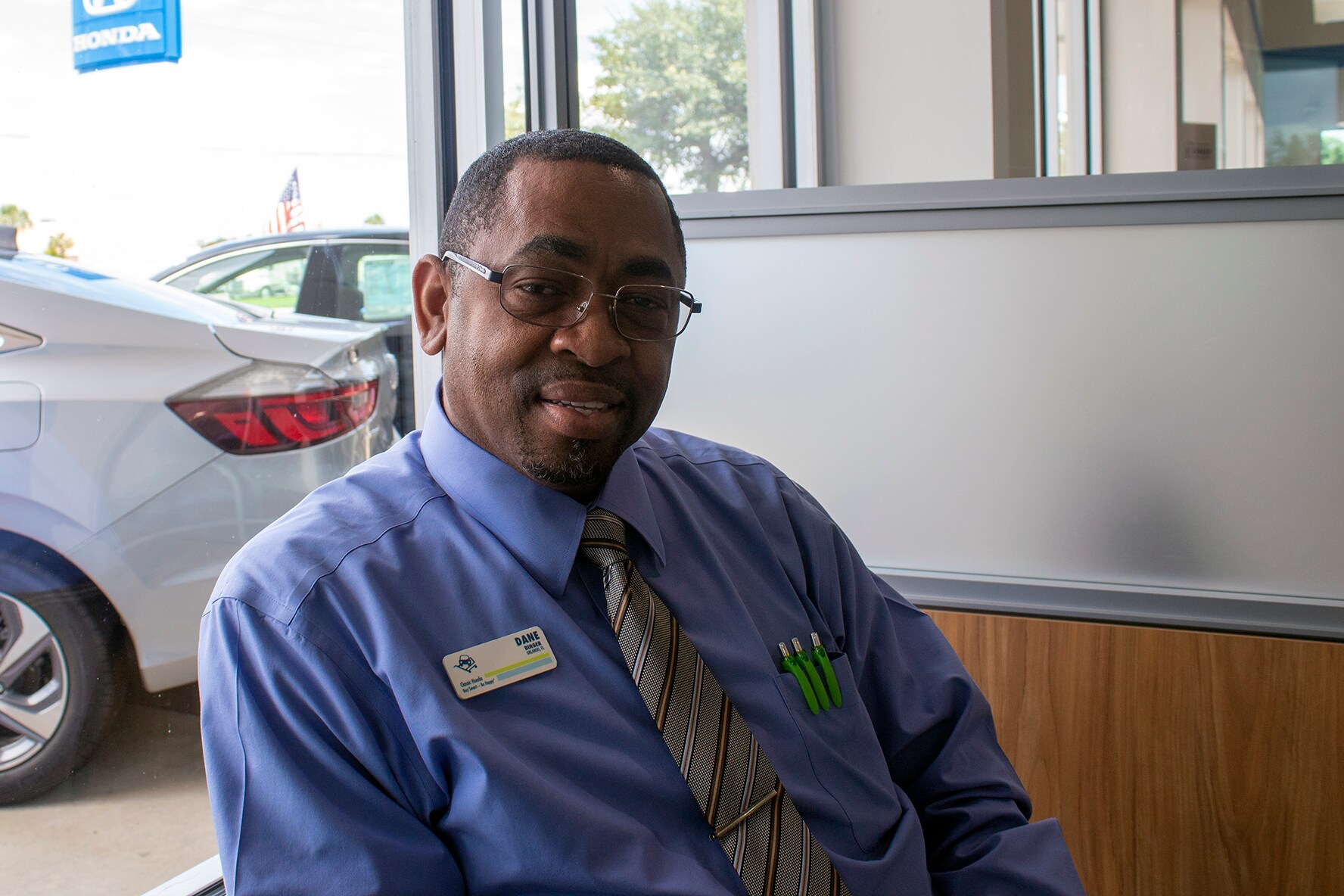 Dane Binger found his place at Classic Honda when he was looking for a job to help him get through school.
Seven years ago, Dane became a sales professional at Classic Honda while pursuing a master's degree in clinical mental health counseling. He has stayed at the dealership since then because it has been a great place for him to work.
This job not only pays well; it also allows Dane to work with a great team who he looks forward to seeing every day. As someone who is naturally a people person, Dane enjoys meeting new people and ensuring his customers are 100% satisfied.
There are certain qualities that are important to have in the automotive industry, and Dane says it is the most important to be self-motivated by goals and not wait for others. In sales, learning and following the process is equally important.
"Pay close attention to the process and have a level head, and you will do well," Dane said.
While selling cars at Classic Honda keeps him busy during the week, Dane also works an associate pastor and a marriage counselor. In the meantime, he is also pursuing a PhD. Setting and working toward goals is a major part of Dane's life, and he considers becoming an associate pastor to be his greatest accomplishment to date.
While studying in school and working at Classic Honda have been rewarding, Dane's work as an associate pastor is his highest priority. Dane is driven by a personal sense of responsibility, and when asked, he quickly answered that his motivation comes from his "dearest wife."